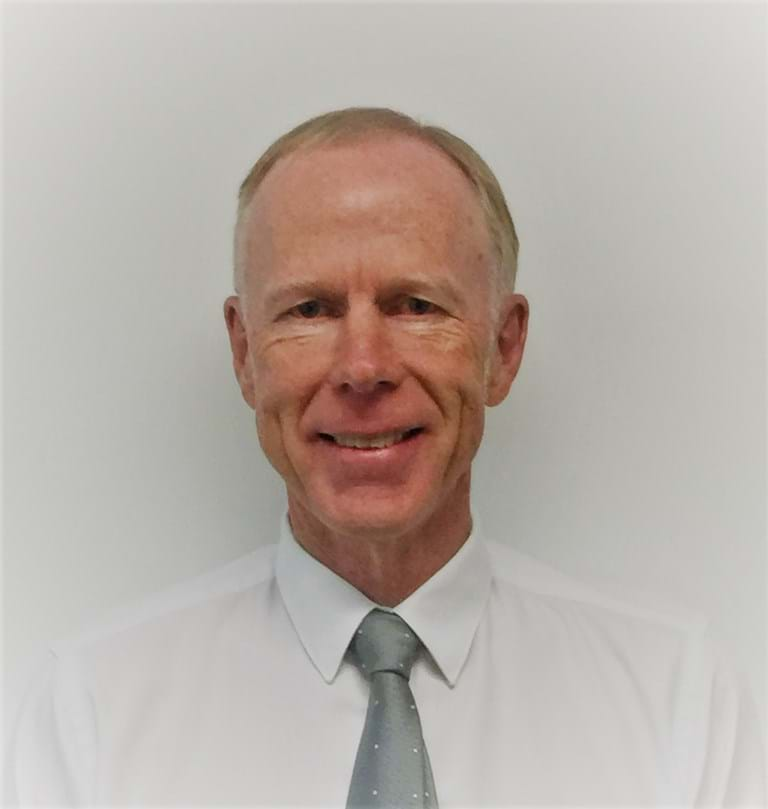 GEOFF COWAN - Partner
Geoff Cowan is a Chartered Accountant and holds a Bachelor of Commerce degree from Deakin University. He was one of the founding partners of the firm in 1986, having previously been a manager with Coopers & Lybrand. Geoff now has over 35 years' experience in accounting, taxation, business advice, structuring, superannuation and estate planning. He is married to Janet and has three daughters and seven grandchildren. Following a long time involvement in tennis, Geoff is now a golfer. He has also served on the Committee of many non-profit organisations and is currently on the board of 13th Beach Golf Links Ltd.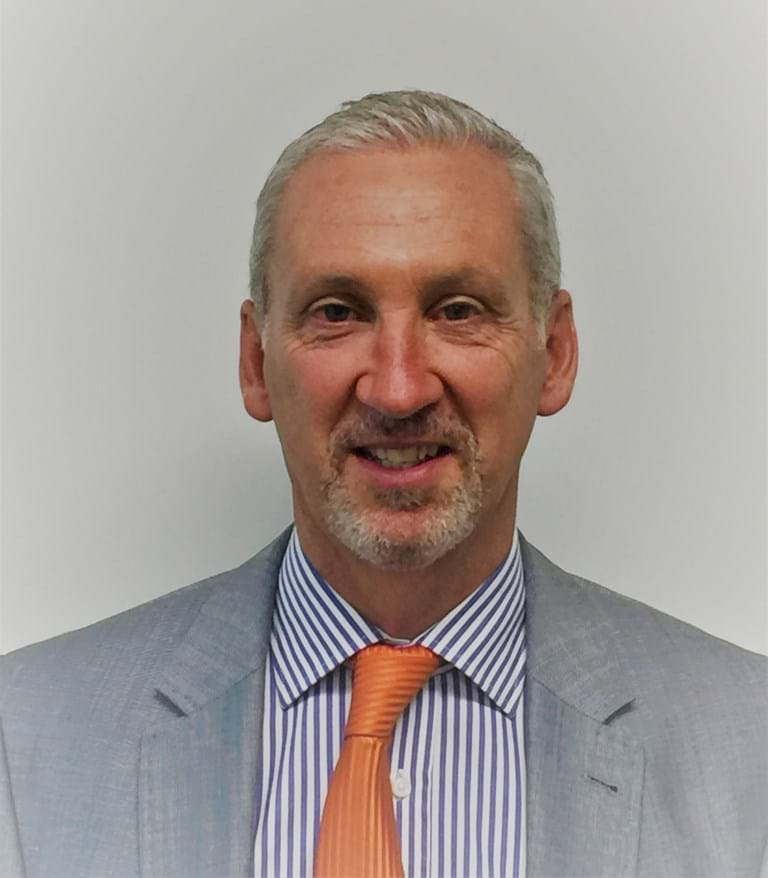 PAUL BONGIORNO - Partner
Paul Bongiorno is a Chartered Accountant, having obtained a Bachelor of Commerce Degree from Deakin University. He joined the firm as a manager in 1988 after four years' in the Business Services Division of Price Waterhouse. Paul specialises in business advising and structuring, and superannuation and taxation planning strategies. He is married to Carmel and has a daughter Maxi and son Oscar. Paul's passions outside of family are horse racing and breeding, travel and golf. Paul was formerly President of the Geelong Racing Club, and plays golf at Thirteenth Beach Golf Links.